Here is what I've been up to lately.....
I made this tie shirt for Carter to wear for Father's day. He looked so cute in it!!
Up close pic of tie. I used heat n bond lite and then sewed a straight stitch
around the edge. Simple as that!
Up close of heart. These are too cute for girly girls!
I love the cross onesies and shirts. All I need is some zebra print fabric!
The tie onesies would be super cute on a little one...dont't ya think?? :)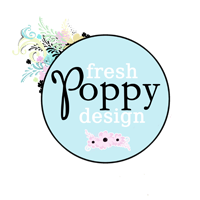 Click the button to find the tie template I used. Once there, click tutorials and it's the second or third one.
hApPy CrAfTiNg!!